You are here:

Frames for children and adults with Down Syndrome
Frames for children and adults with Down Syndrome
Are you tired of your or a loved one's glasses always slipping, looking too big or uncomfortable?
Introducing a new concept in eyewear... Erin's World frames are specially designed to fit children and adults with a low nose bridge.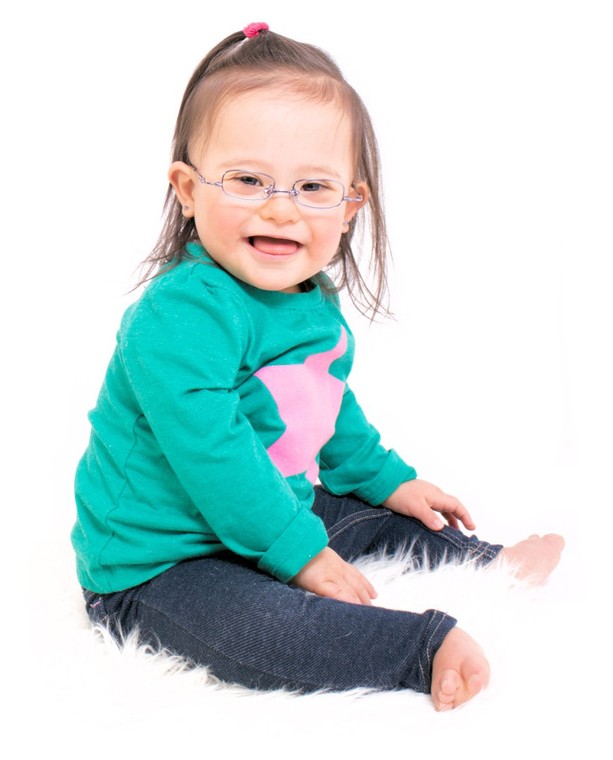 Erin's World frames were designed by a mother who despite working in optics for 30 years, could not find a suitable frame when her daughter required spectacles.
The frames are designed to accommodate and fit the features of children and adults with Down syndrome, as well as, other individuals with unique facial features.
Unlike some spectacle frames which can look too big or feel uncomfortable this innovative design includes a bridge which is adjusted to properly fit a low nasal bridge and temples (or "arms" of the glasses) which are modified to keep the glasses from constantly slipping down.
We have 10 different styles in stock for you to choose from and try on. Each style comes in a variety of sizes, fits and colours so we can help you find the perfect pair for you. Unlike many opticians, we only use fully qualified Dispensing Opticians to measure and fit all our spectacle frames so you can be assured that you are in safe hands.
In addition, if you require an eye examination we have many specialist tests and examination equipment to make eye examinations as accurate and fun as possible.