Why Choose us?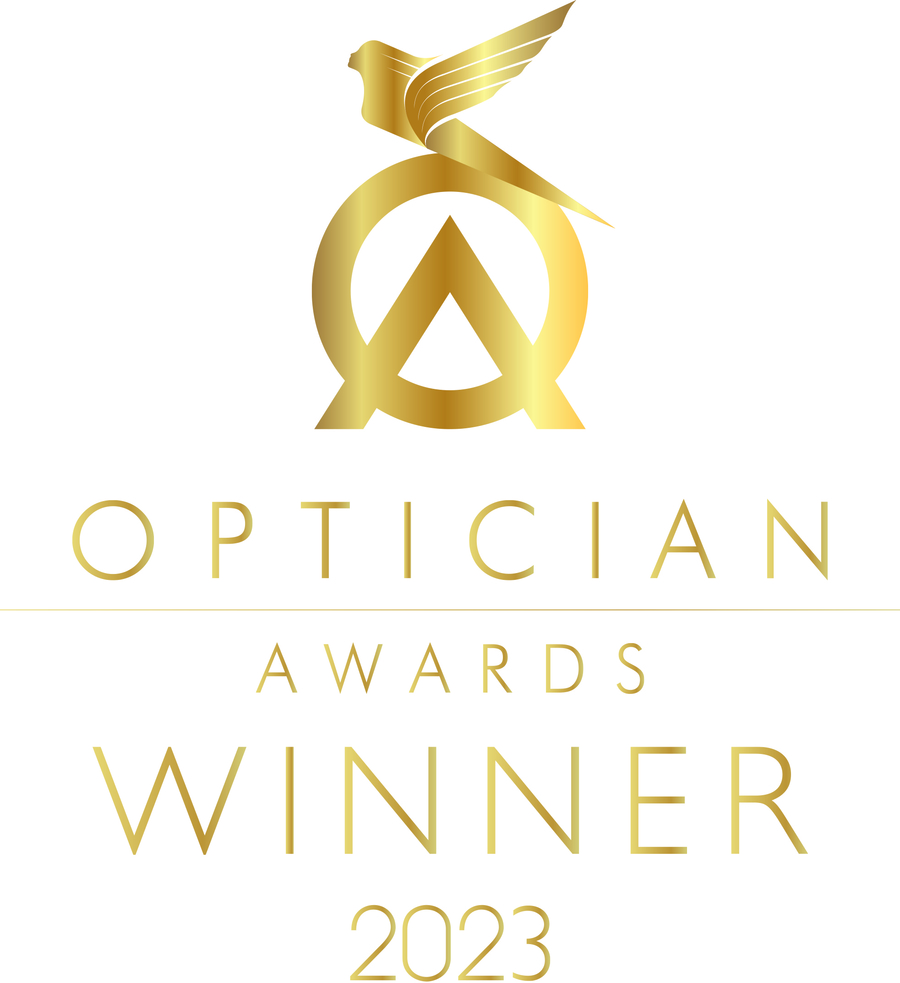 DOUBLE AWARD WINNER!
Double Triumph at Prestigious Opticians Awards: Buchanan Optometrists Crowned Independent and Technology Practice of the Year 2023! A Rare Double Honour. Choose the Best, See the Difference!
Check out Alisdair Buchanan with Hollywood director Wes Anderson - on the set of Roald Dahl's "The Wonderful Story of Henry Sugar" Click Here

Don't Trust Your Eyesight with Just ANY Optician—Discover Why Buchanan Optometrists is the ONLY Choice for the Discerning Client!
"The Diamond Standard of Eye Care in Kent. Why Settle for Anything Less?"
We get it—it's easy to think when you are on the hunt for an optician that they're all the same. But what if we told you that Buchanan Optometrists is nothing short of a revolution in eye care? Read on and discover why we're the pinnacle of optical expertise.
Unrivalled Expertise in Eye Care—It's Not Just an Examination, It's a Masterclass!
Ever had an eye test that felt rushed? - Say goodbye to mediocrity. Our consultant optometrists use cutting-edge technology to provide you with personalised examinations unlike anything you've experienced.
Get Ahead with Early Detection! - Our state-of-the-art diagnostics catch eye diseases up to 8 years earlier than standard tests.
Frame Yourself in Glory - Choose from an extensive range of over 1000 frames!
Crystal Clear, Pin-Sharp Vision - Improve your sight by up to a staggering 40%!
Fed Up with Dry Eyes?* - You'll find relief at our specialised Dry Eye clinics.
Why We're Different - An Experience So Unique, It's Award-Winning!
We're not your run-of-the-mill optometrists; we're a luxurious experience. Don't take our word for it—we've been crowned the Best Independent Practice at the esteemed Opticians Awards. Our trailblazing optometrist, Alisdair Buchanan has even bagged the Optometrist of the Year title!
An eye examination at Buchanan Optometrists offers an unparalleled, in-depth analysis of your ocular health. Utilising advanced microscopic technology, our optometrists conduct a comprehensive assessment that provides valuable insights into the current state of your eyes. This unique evaluation is essential for diagnosing and managing potential vision issues, making Buchanan Optometrists a trusted choice for eye care.

Testimonials That Speak Volumes
Our clients travel from across the globe for our unmatched eye care. But don't just take our word for it; our testimonials are a testament to our unmatched service quality.
Your Eyes Deserve the Best—And We Guarantee It!
Your eyesight is a treasure, and we treat it as such. From the moment you walk through our doors, you're not just another appointment—you're part of the Buchanan family.
Innovation is in Our DNA
Forget about archaic methods; our cutting-edge technology has rendered rulers obsolete. Our digital measurements promise you pinpoint accuracy and unparalleled comfort.
Accolades Galore!
Year after year, we've been recognised nationally for our service excellence. Rest assured, you're in the safest and most acclaimed hands in the UK.
Come See the Difference - Book Your Appointment Now!
Are you ready for an eye care experience so extraordinary you'll wish you'd made the switch sooner? Join our family of satisfied customers—famous personalities included!
Don't Trust Your Eyes to Just Anyone. Choose Buchanan Optometrists - Your Vision, Our Passion.
We're eagerly awaiting your visit. Your journey to unparalleled eye care begins here. Book Now!!
Call 01634 240645