Sports Vision & Eyewear
The Essential Guide to Sports Vision: Why Everyone, Especially Children, Needs Sport-Specific Eyewear
Why Settle for Standard When You Can Be Spectacular?
Imagine cycling down a trail, the wind blowing through your hair and the natural world unfolding before your eyes. Now, imagine a tiny pebble flies up, momentarily obstructing your vision. That moment could make all the difference in the world. We know the stakes at Buchanan Optometrists, you're in safe hands as we are registered with the GOC and ABDO. We're here to provide the highest-quality, sport-specific eyewear to ensure those moments don't happen to you—or your child.
The Risk is Real—And It Affects Us All
Though adults may be more seasoned in their sports endeavours, the risk of eye injury is present at any age. But let's face it, kids are still learning the ropes. According to the National Eye Institute, sports-related eye injuries are one of the leading causes of vision impairment in children. The field is fraught with potential hazards, from hockey pucks to rugby scrums.
Standard Glasses: They're Not Enough
Wearing standard glasses or going without eye protection during sports can be a risky gamble. Everyday glasses are not designed to withstand sports-related impacts, which can lead to damaging fractures and eye injuries. For adults and children alike, getting the right gear for the job is imperative.
The Buchanan Difference: Expertise You Can Trust
Being registered with the General Optical Council (GOC) and the Association of British Dispensing Opticians (ABDO), we're equipped to recommend the perfect frame and lens combinations for a multitude of sports.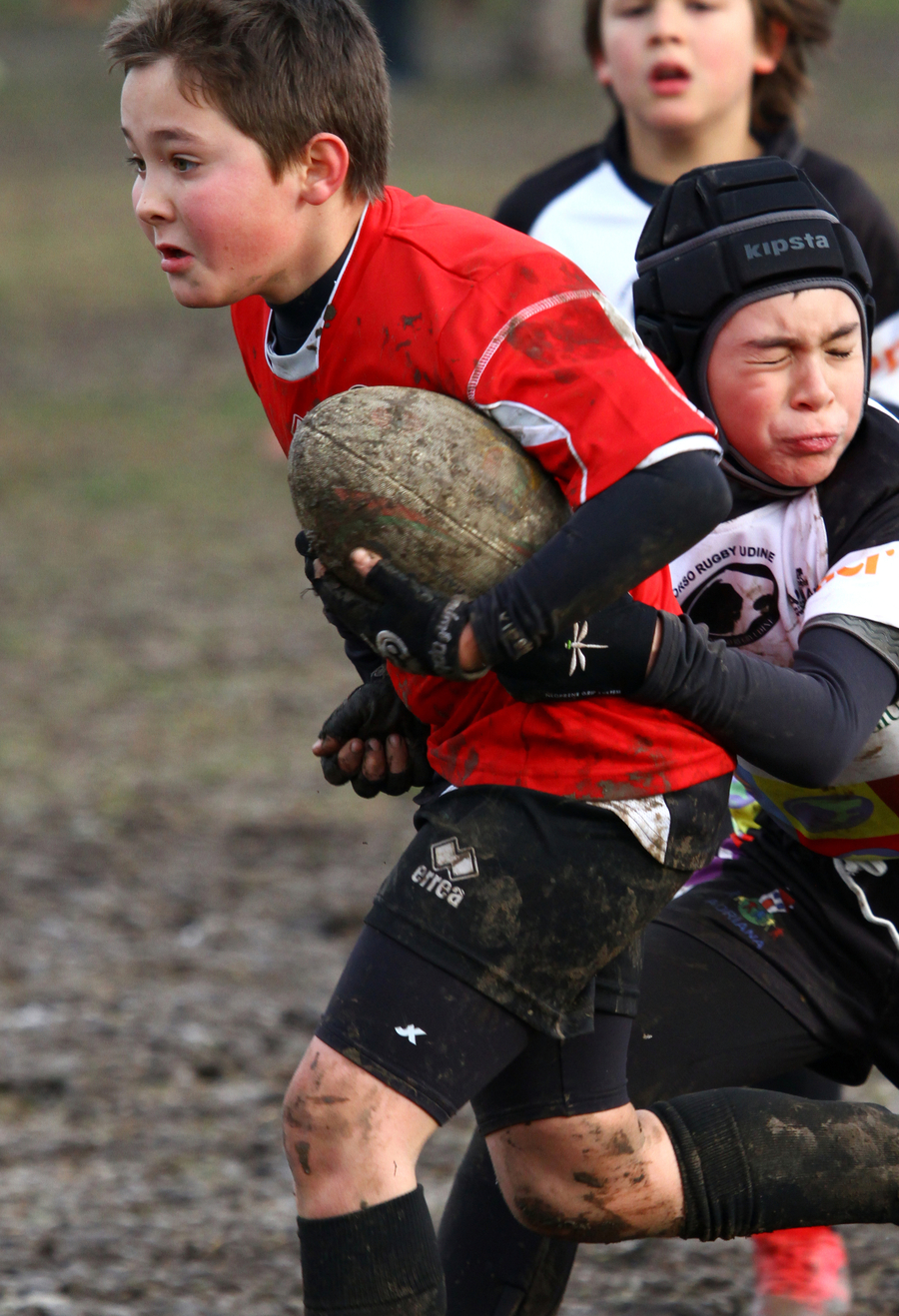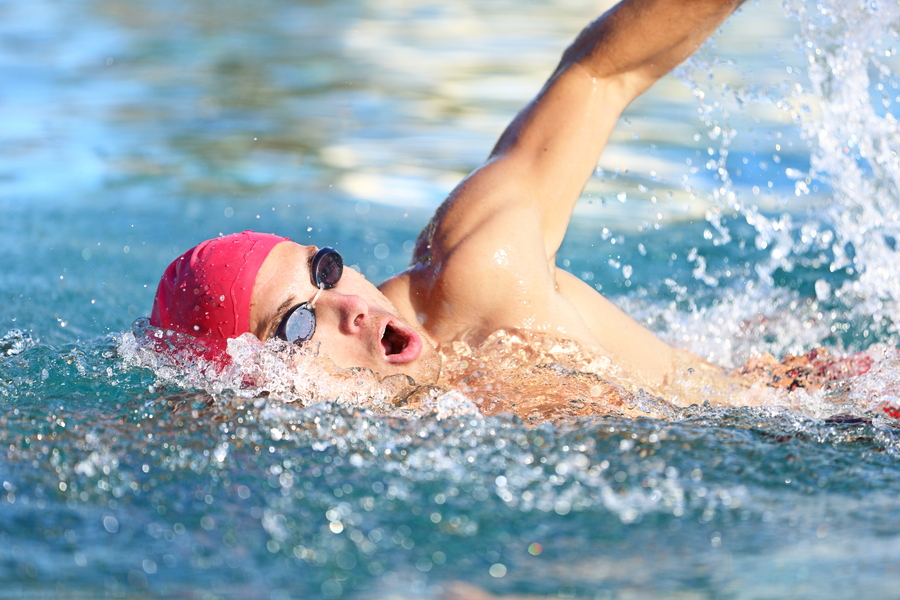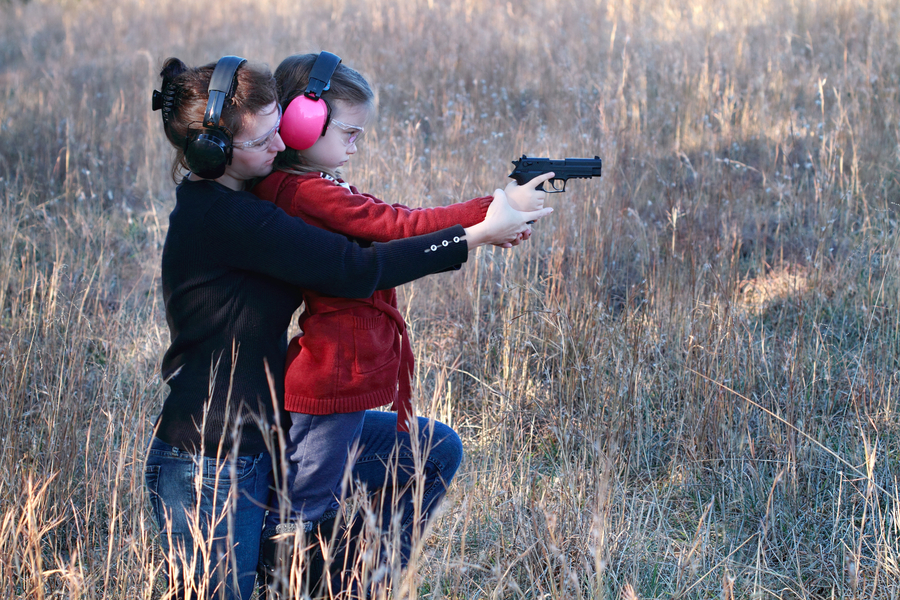 Tailored for Every Sport, Age, and Skill Level
Whether it's basketball, swimming, or mountain biking, we offer eyewear solutions that cater to your specific needs:
For the Swimmers: Anti-fog, prescription swim goggles
For Team Sports: Durable, impact-resistant frames and lenses
For the Cyclists: Wind and debris-defying wraparound glasses
Don't Forget the Kids
Children's eyes are still developing, making them particularly vulnerable to injury. The right protective eyewear can shield them from harm and potentially improve their game.
Time to Take Action!
Elevate your game and protect your most valuable asset—your eyesight. Whether you're an adult or a child, Buchanan Optometrists has covered you.
Ring us up now at 01634 757227 to book your consultation.
Ready to invest in a future of clear vision and safe sporting adventures? Our expert team is eager to guide you through our top-of-the-line offerings.
Your vision is irreplaceable. Make the right call and dial 01634 757227 today.
When it comes to protecting your eyes—and especially the eyes of your children—don't take chances - Trust Buchanan Optometrists for sport-specific eyewear that safeguards vision while enhancing performance.