Children's Rugby Goggles and Eyewear
Navigating the Rugby Field: The Ultimate Guide to Rugby Eyewear for Children | Buchanan Optometrists
The Pitch is No Place for Short Sightedness
Rugby is a game of strategy, strength, and above all, vision. The ability to see clearly can make all the difference between a triumphant try and a crushing defeat. The England Rugby guidelines might present a conundrum for parents whose children wear glasses. Fear not; Buchanan Optometrists is here to clear things up, literally!
The Rules of the Game
According to England Rugby, the wearing of standard spectacles is prohibited in contact rugby activities. Prescription glasses and sunglasses are allowed only for non-contact activities such as touch rugby and for age groups Under 8 and below. However, there is a silver lining: England Rugby is trialling the use of sports goggles for players engaged in contact rugby at the Under 13 age grade and below.
For more details, here is a link to the Rugbysafe Essential Guide - Sports Goggles & Eyewear from England Rugby.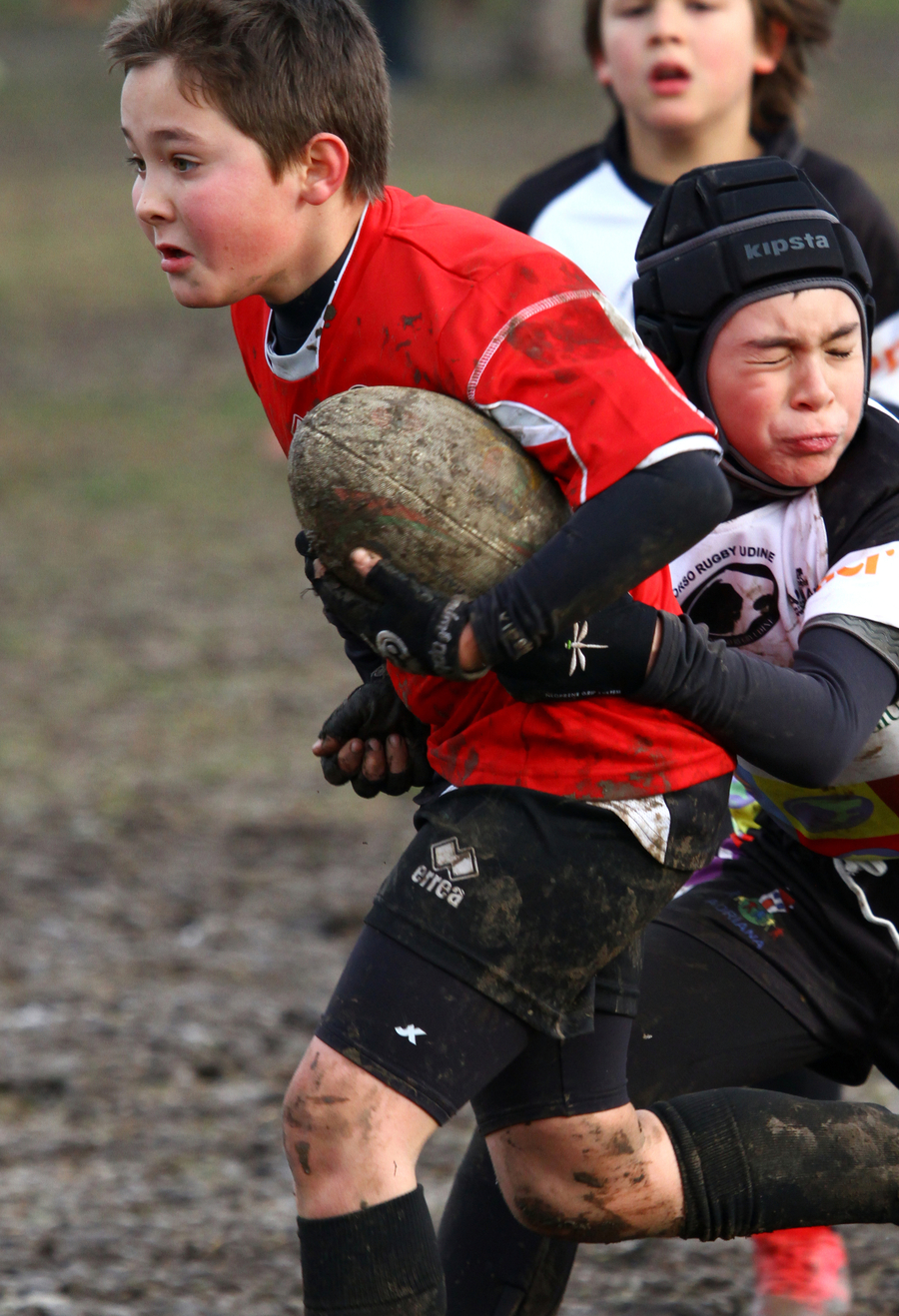 Who Can Wear Goggles?
Players Under 13 (and under exceptional circumstances, those U14s and above)
Players with specific medical conditions
Players who have lost sight in one eye and need to protect the remaining eye
Players who cannot wear contact lenses to improve vision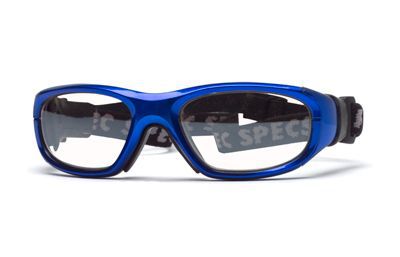 Buchanan Optometrists: Your Trusted Solution
As a practice registered with the General Optical Council (GOC) and the Association of British Dispensing Opticians (ABDO), Buchanan Optometrists is qualified to provide you with rugby-safe eyewear solutions. We can even supply a letter for parents confirming that the eyewear meets the required criteria.
Goggles: Protection and Performance
We offer goggles that are England Rugby-compliant and designed to enhance your child's game. These goggles provide a comfortable fit, superb durability, and unobstructed vision, letting young players focus solely on the game.
Daily Disposable Contact Lenses: A Grown-Up Solution
Depending on the child's maturity, Buchanan Optometrists may also recommend daily disposable contact lenses as a convenient and safe alternative.
Ready for Kick-Off?
Why let poor vision be a hurdle in your child's rugby dreams? Buchanan Optometrists is here to offer expert solutions, whether it's specially designed sports goggles or daily disposable contact lenses.
Ring us up now at 01634 757227 to book your consultation.
Your child's eyesight is too crucial to leave to chance. Secure their vision and their future in the game with Buchanan Optometrists. Call us today at 01634 757227 and let's tackle this vision issue head-on.