Frames
These are one of the first things you see when looking at a person. It is one of the few possessions you will use every day and therefore we believe they should be the most beautiful and comfortable thing you own.
Our expert dispensing opticians will guide you through the choice of frames, helping you to find the perfect frame to enhance your features, meet your lifestyle and fashion requirements and offer you the best possible visual solution.
We have always offered the latest in frame technology and fashion, but we now also provide an exciting experience for all spectacle wearers by tailor making your spectacles. As one of the very few practices in the world to be able to offer this service, we can now design and create your spectacles from scratch, incorporating your specific facial measurements for a perfect fit and your design ideas for the ideal looking pair of spectacles.
The Optician Awards shortlisted Buchanan Optometrists in the top 5 Luxury Eyewear retailers in the UK recognising our exquisite range of frames ranging from precious handmade metal, wooden frames to designer brands.
Keep scrolling down to read all about our frames or click on the ranges below to jump to their pages.
---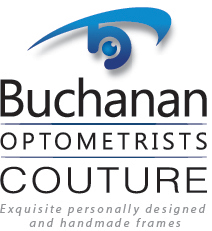 Buchanan Optometrists Couture
Imagine the most beautiful pair of spectacles in the world, and they happen to suit and fit you perfectly. Imagine no more; Buchanan Optometrists tailor-made bespoke and couture spectacle frames make this dream a reality.
If you have ever felt trying on new spectacles was a chore instead of a joy, then you will love our tailor-made service. Over the years you may spend thousands of pounds on your wardrobe yet limited by off the shelf one-size-fits-all spectacles you are forced to compromise on the one item that you wear every day and defines your face. Imagine choosing the exact colour, material and style of frame to perfectly compliment your skin, face shape, lifestyle and personality. No more finding an off the shelf frame and wishing it was slightly, smaller, rounder or a different colour that better suited you. You can now decide what your spectacles will look like without being limited to what you find on the shelf.
Minute details such as titanium hinges, gold clasps, diamonds and different colour sides can all be specified to add to your unique spectacles. For that extra personal touch, we discretely laser engrave your name inside the spectacle arm.
The vast majority of spectacle wearers wear spectacles that don't fit. We are all different shapes and sizes and finding an off the shelf option that fits perfectly can be impossible. There is nothing more annoying than wearing spectacles that aren't perfectly comfortable. If your spectacles often slip down your nose, dig in or rub, you don't have to put up with this any longer. Couture frames are made using precise measurements of your face, nose, eyes and ears to get the perfect fit, just like a tailor would measure you for a suit. The result is a pair of beautiful glasses that are perfectly comfortable and you enjoy wearing.
Why buy off the shelf when you can have it fitted perfectly for you for just a little bit more. Bespoke frames start at £400 and allow you to tweak colours, sizes and side lengths from a ready to wear collection.
Couture frames made precisely to your size, face shape and design and material specification start from £1000, a lot less than a bespoke suit which you will only wear occasionally and not every day.
The design process is made easy using our dispensing optician's expertise and computerised designing tools. You meet with your optician, have a sophisticated series of measurements and photos taken, select from our portfolio of materials and colours and input your design ideals. Our design team will then visualise your frame and design preferences and produce photographic designs. We can even send you a portfolio of proposed designs so that you see exactly as they will look on your face. At this stage, you can change whatever you like, make comments and even open an online poll for your friends to vote on which design they like the best. You then choose the frame you like and wait for it to be handmade exclusively for you. Typically, you will have your unique, personalised new glasses within three to six weeks.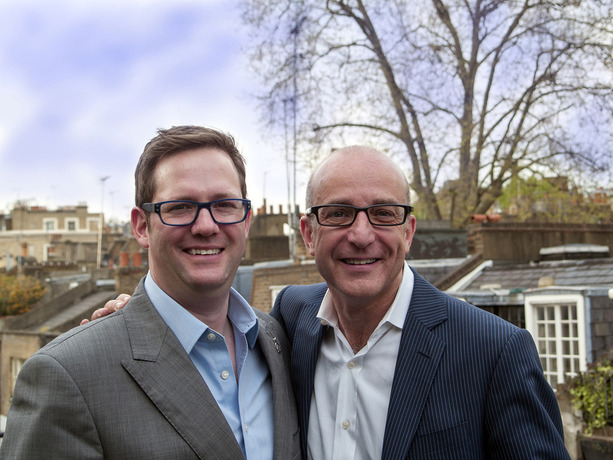 Alisdair Buchanan and best-selling author Paul McKenna both wearing tailor-made couture frames from Buchanan Optometrists
Celebrities who wear or have worn these handmade frames - Paul McKenna, Gregg Wallace (MasterChef), Heston Blumenthal (chef), Angeline Jolie (actress), Matthew Bellamy (lead singer of muse), Gemma Cairney (radio 1 DJ)
Tom Davies - Horn


We are also delighted to have some beautiful horn frames from British Designer Tom Davies. 35% lighter than acetate, it's a natural choice for those seeking a frame that is gentle, kinder to their skin and allergy safe. The Natural Horn is from non-endangered domestic animals which also supply the locals with milk and leather, making the horn used in Tom's frames a natural by-product. The frames feel and look beautiful against the skin.

---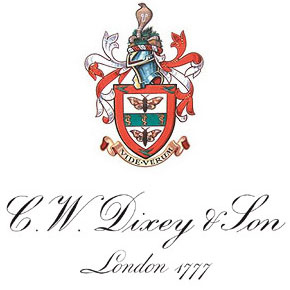 C.W. Dixey & Son of London has been creating exquisite eyewear for a discerning and sophisticated clientele since 1777.
Their distinguished patrons have included legendary leaders and iconic figures such as Sir Winston Churchill, seven Kings and Queens of England, Napoleon Bonaparte, and James Bond creator, Ian Fleming. So when you choose C.W. Dixey & Son, you join the company of some of the most influential and exacting people in history.
C.W. Dixey & Son is the oldest independent eyewear company in the world. Since the company began, ownership has passed between friends or family, and to this day they remain an English family business, based in London.
The company began at 3 New Bond Street where William Fraser established his optical and mathematical instrument company. In the early years he kept a cow to refresh thirsty customers, so even in those days, a commitment to customer satisfaction was evident - if not a little primitive! Not as luxurious as our freshly ground coffee, but we assume more entertaining for the customers.
Holders of 15 royal warrants and manufacturers of 10 British prime ministers spectacles including Sir Winston Churchill, C.W. Dixey & Son boast an unrivalled pedigree. But their fundamental principles of quality and exclusivity remain the same. Their eyewear is designed in Great Britain and made in France using fine materials, limited production, and artisan craftsmanship to ensure the most beautiful products. To ensure perfect measurements and fitting they only allow very few practices in the UK to stock their products, we are incredibly pleased to bring these beautiful frames to Kent.
Alisdair explains why we love C.W. Dixey & Son frames "They were the first to incorporate diamonds and platinum into eyewear, blurring the distinction between eyewear and jewellery. Spectacles are the first thing people see on your face and they should be beautiful. C.W. Dixey & Son frames are truly exquisite, and their distinguished history speaks for itself. The British based design ensures classic styles and superior quality. The royal seal of approval can't be wrong! When I first saw the frames in London I was so excited by the passion shown by the company director Simon which is something that shows in the exquisite quality of the frames. C.W. Dixey and Son frames are to feature in the Linley exhibition in London amongst some of the iconic British innovators and designers such as McLaren and Rolls Royce."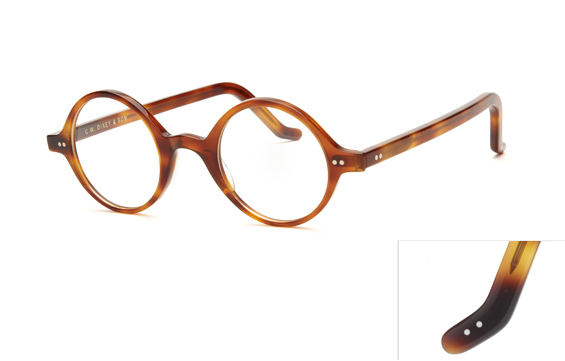 A faithful replica of Sir Winston's legendary circular frame. Churchill personally requested the two white spots on the temple tips in September 1944.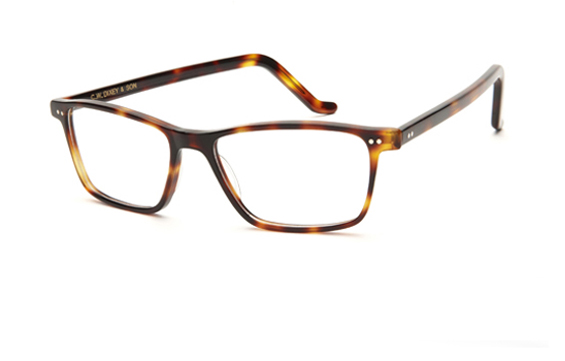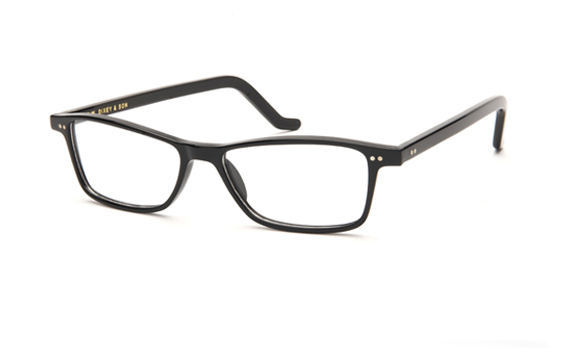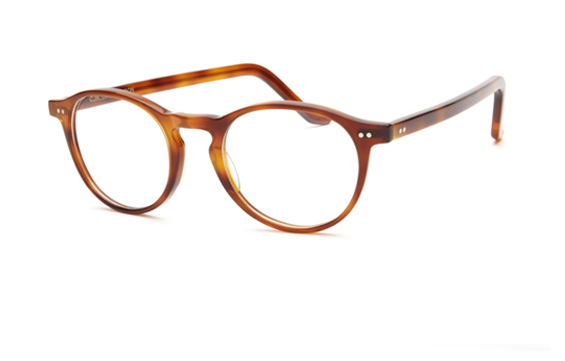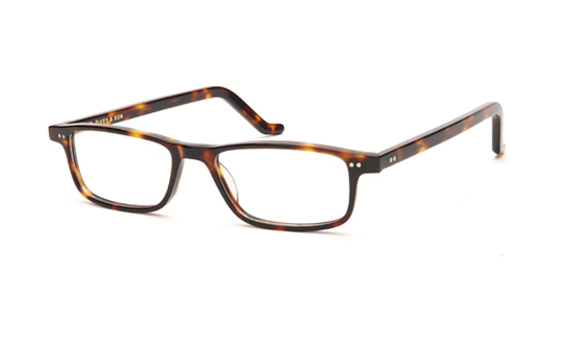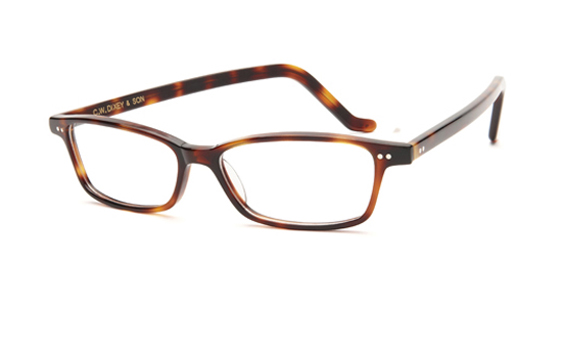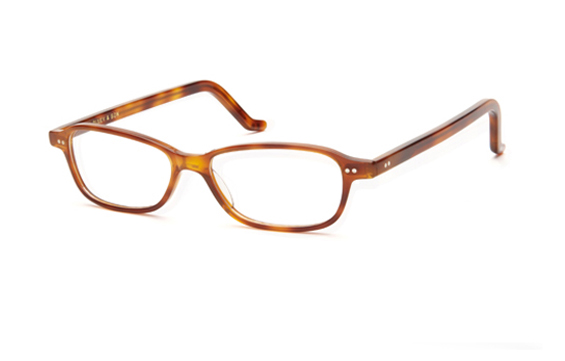 Famous people who have worn or wear C W Dixey frames: Sir Winston Churchill, Tennessee Williams and James Bond creator, Ian Fleming; actors Boris Karloff, John Gielgud and Peter Sellers; and the artists Walter Sickert, Augustus John, and Jacob Epstein, Numerous Kings and Queens of Britain, ten British prime ministers
---

Using technical innovation and impeccable craftsmanship, the hand-finished frames are some of the most beautiful and light-weight on the market. Over half their range weighs less than 1.9g, so they feel incredibly light on your nose and ears. Lindberg has continually been one of our best selling frames over the last ten years. Their expanding design range has kept them up to date with the latest trends but their discrete elegance, durability and comfort mean they have remained a firm favourite with our patients.
Alisdair and Kathryn travelled to Aarhus in Denmark to see these frames being hand-made. Alisdair said "We wanted to see for ourselves how Lindberg continually made some of the best quality frames on the market. The attention to detail by the frame designers and the no-compromise finish by the incredibly skilled craftsmen and women was amazing to witness. The amount of care and attention they put into each frame was unbelievable. There are few products in this market that are manufactured in such a precise way. The beautiful design and supreme comfort is why I own several pairs of Lindberg frames."
Kathryn loves Lindberg's for their incredible lightweight nature "As a contact lens wearer, I am not used to having something resting on my nose and ears and often find spectacles uncomfortable. Lindberg frames provide the perfect solution as they are so light and comfortable, I forget I have them on. My rimless frames mean I have peripheral vision uninterrupted by thick frames. Another plus is their durability, as my glasses are often on and off, they do get quite bashed around. I once lost my Lindbergs, unbeknown to me they sat on top of my car engine for two months, unbelievably they survived, and I still have them today - you can't put spectacles through much of a tougher test than that!"
Designed personally for you
The frames are handmade to order so with Gill our dispensing optician you can select from hundreds of different shapes and colours to create the perfect frame just for you. Rimless styles allow you to team your favourite shape with your preferred colours and materials. We can easily change the size and shape of the lenses to ensure they best suit your face shape and prescription. Your name can be discretely engraved onto the inside of the spectacle arm.
Long lasting quality
The simplicity of the design not only ensures beautiful lightweight frames but there are no screws, rivets or welds to work loose. You will never lose a screw again. The colour on the frame is produced using electrolysis providing a durable finish. The patented extra lightweight titanium sides are created to just 1.1mm thickness to give extra comfort without compromising strength.
Lindberg designs feature responsibly sourced materials including titanium, acetate, gold, platinum and diamonds – and specific Lindberg models are also available in natural horn.
Popular Following
The beautiful Lindberg designs have attracted royalty and many famous wearers including;
Queen Elizabeth II, Princess Beatrix of the Netherlands, Pope Benedict XVI, Actor Rowan Atkinson, Bill Gates, Filmmaker Danny Boyle, Elton John, The Queen and Princess of Denmark, F1's Eddie Jordan, Broadcaster Michael Parkinson, Music producer Simon Cowell, Actor Richard Gere and Model Helena Christensen.
---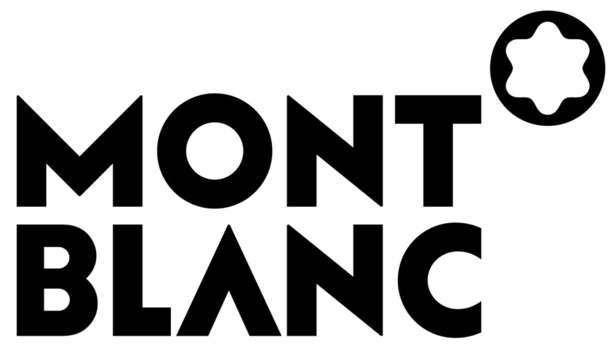 Montblanc has been a beacon in the luxury brand market, consistently present for nearly a century. They are known for their exquisite writing instruments, watches, leather goods, jewellery, fragrances and now stunning eyewear.
Beautiful eyewear is something everyone appreciates; you were it more than any of your clothes, it is a piece of jewellery. The discreet opulence of Montblanc eyewear is astounding. The beautiful designs associated with the stunning craftmanship make Montblanc a beautiful piece of eyewear.
What better place than Buchanan Optometrists peaceful, relaxing, surroundings is there to experience Montblanc Eyewear along with giving you exceptional eyecare.